What you can build with Voice Elements' SMS API
Programmable SMS / MMS
Automate sending and receiving texts or pictures in your code. It's all integrated into the Voice Elements Client for .NET programmers OR you can use our REST API.
.NET or REST
Integrate Voice Elements into your Visual Studio Solution using the .NET Framework, .NET Core or REST. Run you app on Windows, Linux or Mac. Learn More
Build Anything
Build just about anything that you can dream up! It's SMS, Voice and more. Click to expand our Periodic Table of Voice Elements diagram above.
It's more than just SMS, it is a whole communications framework.
Deploy Anywhere
Deploy as a Windows System Service, a Windows app, a command line app or via a Web Page.  Run the app on your server or Cloud VM or deploy to our cloud for free.  Connect to the Voice Elements Cloud or your own servers.
Easy
Send a text with one line of code.  When you receive a text Voice Elements fires an event, which executes whatever code you want. So simple!
The easy way to build something amazing.
SMS on your Business landline
Yes you can enable SMS inbound and outbound on your business landline. Fully integrate SMS into your business communications. Get Started Now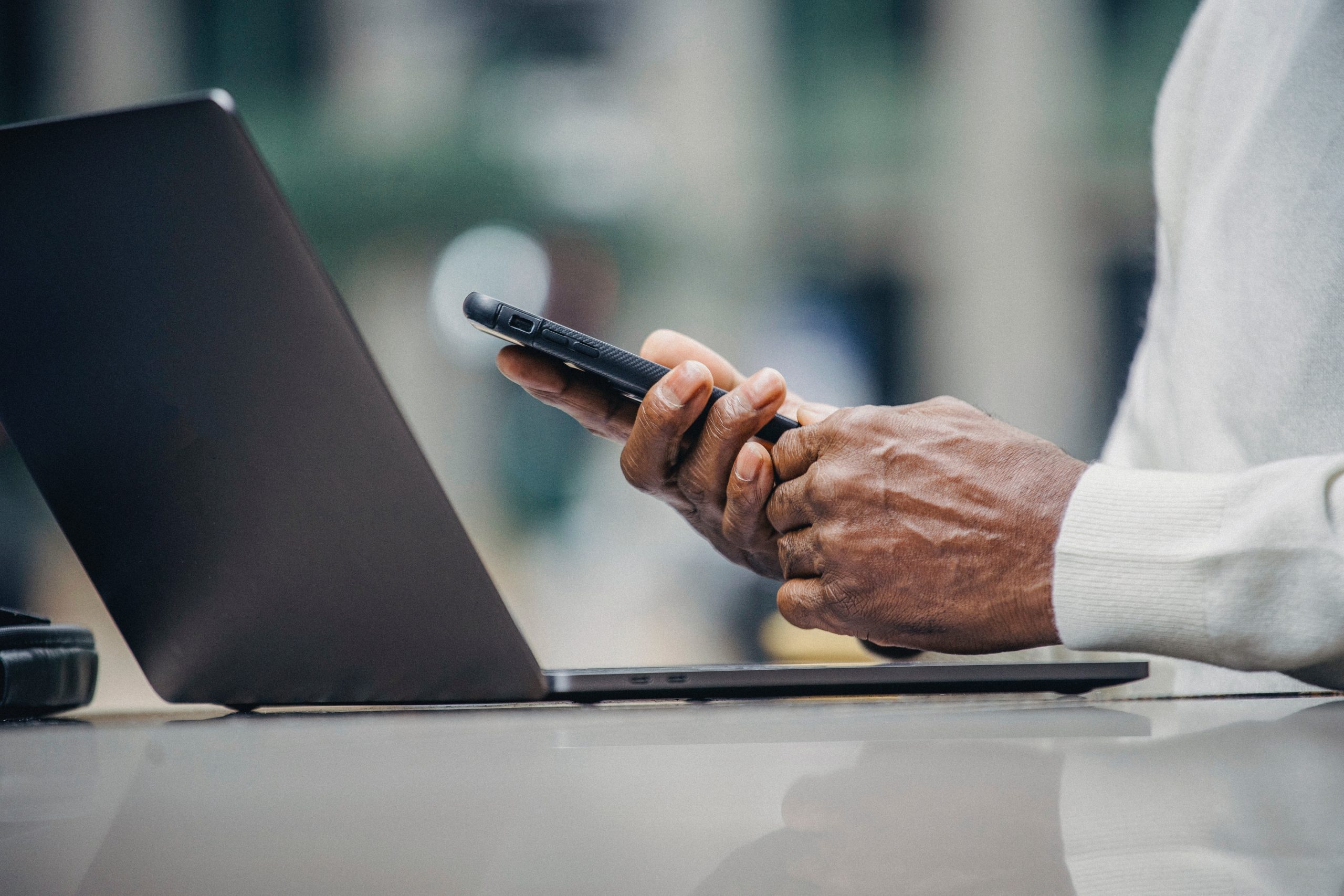 What Can You Build?
Just about anything that you can dream up! Check out our periodic table of Voice Elements at the top of this page for a sampling of . We can't wait to see what kind of SMS-integration you build.
Text messaging (or SMS) is one of the most effective means of communication a business can deploy. Offering high conversion rates and nearly 100% read rates, it's a must when it comes to customer engagement.
And thanks to programmable SMS solutions from Voice Elements, deploying SMS could not be easier.
Call us for a Free Consultation on how to build your idea.  Just click below to set up a meeting.
Check Out All of These Ideas!
Since 1999 our customers have created thousands of inventive applications.  The following slide just shows some of them.  Use your imagination to improve your Customer Communications.
Ideas, Ideas, Ideas…
Tele-Integrations, SMS marketing, SMS customer surveys, self-service IVRs, call centers, phone systems, ticket management, two-factor authentication, appointment reminders, customer surveys, Voice/SMS broadcasts, political polling, power dialer, reservation confirmation, collections,  emergency notification, order status, delivery reminders, flight information, fundraising, SMS and Voice alerts/notifications…
Easy to Get Started
Start by Choosing a "Sample Solution".  Just press the "Try For Free" button
Compile with Visual Studio.  Make changes as you desire.
Launch Your New Solution on Our Cloud or on Your Own Server
Try Voice Elements Now and Love It Forever
Video – Why Voice Elements
Watch this video on how Voice Elements will help solve your Customer Communication problems.