Voice Elements, Voice API Platform gives you the tools you need to integrate voice calling into your applications. Make, receive and control calls in your code. Build the exact voice solution you need quickly and easily.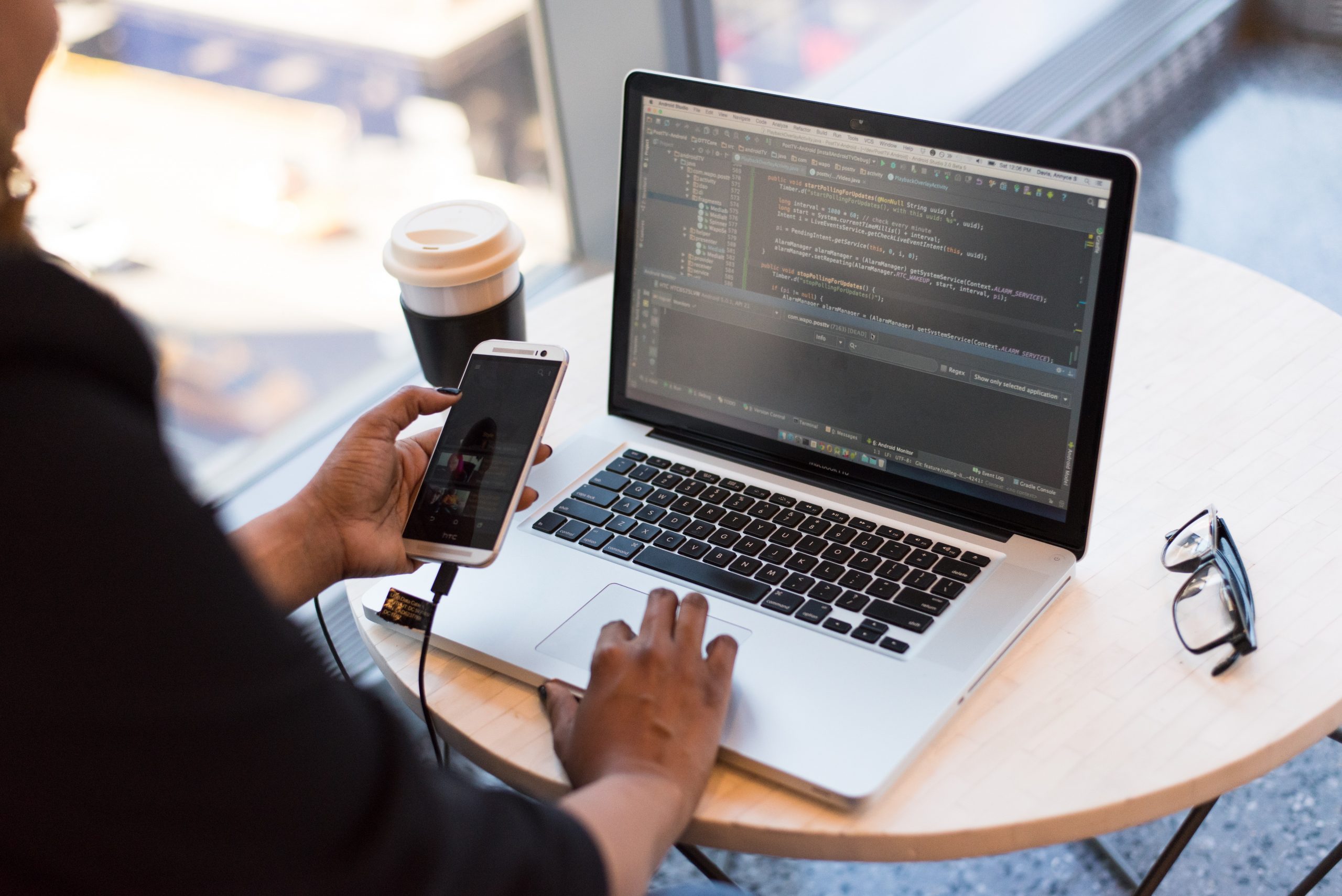 Programmable Voice
Automate any phone call in your code. Call any phone, SIP device, carrier, web browser and Microsoft Teams. Try for FREE
.NET API
Integrate Voice Elements into your Visual Studio Solution using the .NET Framework or .NET Core. Run your app in Windows, Linux or Mac.
Carrier and Enterprise Grade
Voice Elements provides the reliability needed for the solutions you and your customers depend upon. For decades, Voice Elements has continually provided the way to ultimate reliability.
Scalable and Secure
Fully Scalable and secure to handle your solutions in the cloud, on-premise or both. For small startups to Fortune 500 companies and everyone in between.
Powerful Features
You won't believe what you can build. The features you need without the complexity.  Learn More
Voice Elements drives their solutions . . .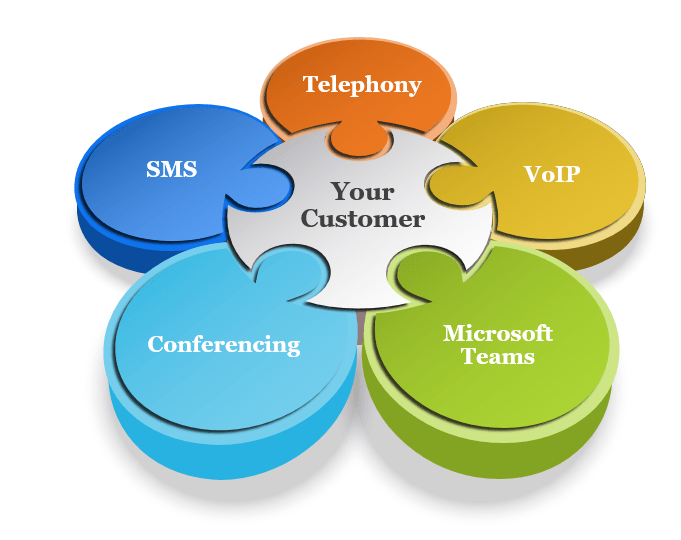 Why developers choose Voice Elements
Flexibility.  Automate any phone call.
Easy to get started / Easy to use
Built for .NET developers
Reliable / Field Proven
Option for Cloud or On-Premise using same code
Build a voice app in under 10 minutes
It's easy and quick to create voice applications with Voice Elements. Really you can build your first app using Voice Elements that fast. It is easier than you think. We also provide lots of examples and apps you can start your project from.
Build an app today!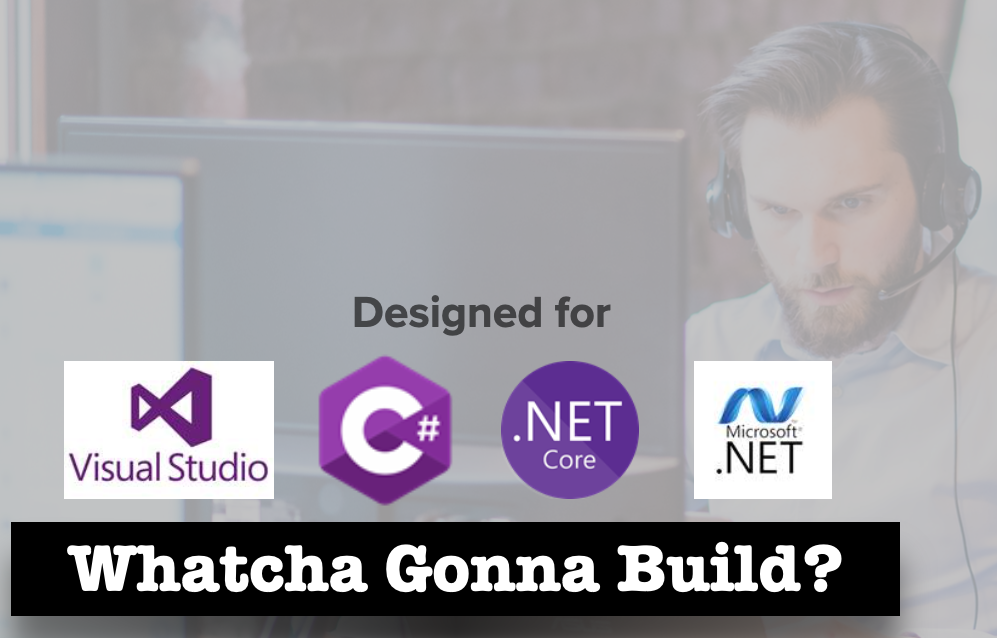 Build Anything
Build anything you need related to voice. Tele-Integrations, Customer self-service IVRs, call centers, phone systems, ticket management, two-factor authentication, appointment reminders, customer surveys, Voice/SMS broadcasts, political polling, power dialer, reservation confirmation, collections, emergency notifications, order status, delivery reminders, flight information, fundraising, alerts/notifications . . . and more.
That should give you a few ideas.
Businesses rely on Voice Elements

Ankit Gupta
SpitFire Dialers
They have great support team which is always there to go above and beyond to help you. I love Voice Elements and their products.

Rick McFarland
Voice4Net
Extreme flexibility and scalability for creating sophisticated telephony applications in a fast, efficient manner.

Travis Hall
DentalTek Inc.
Voice Elements technology enables us to provide the best possible products to our customers and we simply could not do it without them.