Microsoft Teams Direct Routing
We offer the
world's first 
Programmable Software SBC
for Microsoft Teams.
Our Voice Elements Platform software fulfills the role of the SBC in this MS Teams Direct Routing diagram.
You can program additional features into the call flow such as Custom Call Routing, Recordings, Call Logging, CRM Integrations, Whisper / Coach / Listen In, or whatever you wish to build in.
Read on to see how enterprise IT departments, carriers, and resellers leverage the flexibility of our programmable SBC to tailor it exactly to their needs.
NOTE: If you are looking for an easy way to connect phone service to your Teams Tenant via the cloud, you belong on the Voice Elements Calling Plan product page.
It's a Bird, It's a Plane - No, It's an SBC
No need for those expensive physical hardware session border controllers (SBC) in order to implement Direct Routing for Teams – just purchase our Voice Elements software platform.  Yes, it is the SAME Voice Elements Platform described HERE.
Multi-Tenant Options for Carriers / Resellers
We can provide an option so that you could connect to multiple Microsoft Teams tenants all at once – all using software – with just one platform.  Think of the possibilities of leveraging your products and connecting to the Teams marketplace. Add your own spin to it using the Voice Elements API. (Quoted Separately)
What? An SBC that's PROGRAMMABLE?
Use our toolkit to get in the middle of the call flow between callers and Microsoft Teams.  Think of the possibilities!  Invent custom workflows.  Check out some of the ideas below to see what you could add to the normal PSTN call flow.
Can Run on Azure
Ask about our Azure template to simplify spinning up new instances for your clients and customers.  Ask about reseller opportunities.
It does not have to run on Azure.  It can run on any Windows server or VM.
Connection Options
Just like Voice Elements Platform, you can connect to your PBX, a SIP Trunk Carrier, WebRTC clients (Browsers), SIP-to-SIP devices and Gateways.
Place a WebRTC browser call to your Teams Phone System – Way Cool!
Call Routing / Toll Bypass
You can build in Call Routing logic to reduce your carrier costs.  Calls going to other branches or office locations could connect directly via SIP.  You could also leverage Browser / WebRTC technology to avoid the phone company.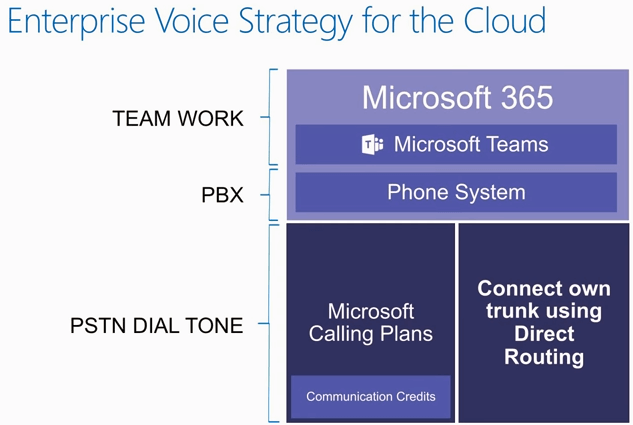 How it Works
If you have Microsoft Teams and a Phone System license, you can get PSTN access through a Microsoft Calliing Plan OR by using the Microsoft Direct Routing interface.
Voice Elements can connect to this Direct Routing interface.  You can connect Voice Elements to the PSTN.  Voice Elements can also connect to your SIP PBX.  It can connect to SIP Phones or WebRTC browsers.  In addition, you can use the Voice Elements API to implement just about anything into your Teams Call Flow.
What can you build into Teams?
Here are some ideas of features you could add to your Microsoft Teams Call Flow:
| | |
| --- | --- |
| Call Recording / Transcription | |
| Dip Caller ID from CRM or AD | Add Caller Flags to Caller ID |
| | Custom Routing for After Hours |
| Integrate with CRM & Accounting | |
| | Whisper / Coach / Listen In |
| | Alerts when customer is mad |
| | |
| Teams Integrated with your SIP PBX | |
| Report on who talks the most | Fax detection and routing |
| | Send Agents work when idle |
| | Tele-Integration with our company database |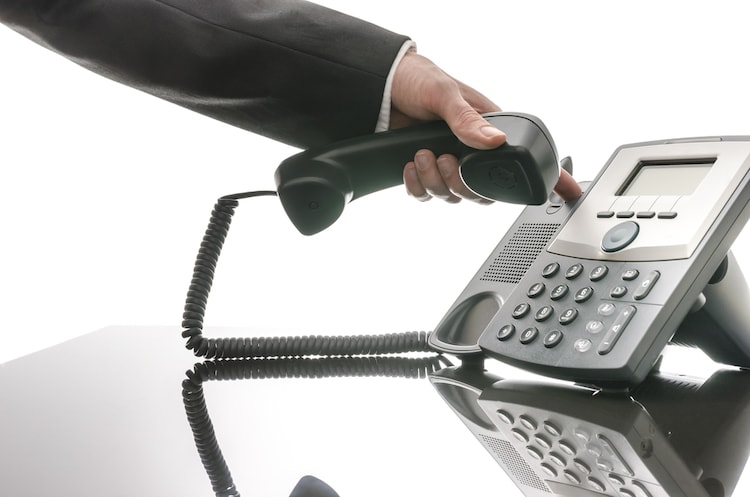 Businesses rely on Voice Elements

Ankit Gupta
SpitFire Dialers
They have great support team which is always there to go above and beyond to help you. I love Voice Elements and their products.

Rick McFarland
Voice4Net
Extreme flexibility and scalability for creating sophisticated telephony applications in a fast, efficient manner.

Travis Hall
DentalTek Inc.
Voice Elements technology enables us to provide the best possible products to our customers and we simply could not do it without them.