Text messaging (or SMS) is one of the most effective means of communication a business can deploy. Offering high conversion rates and nearly 100% read rates, it's a must when it comes to customer engagement.
And thanks to our Voice Elements SMS API, programmable SMS solutions could not be easier.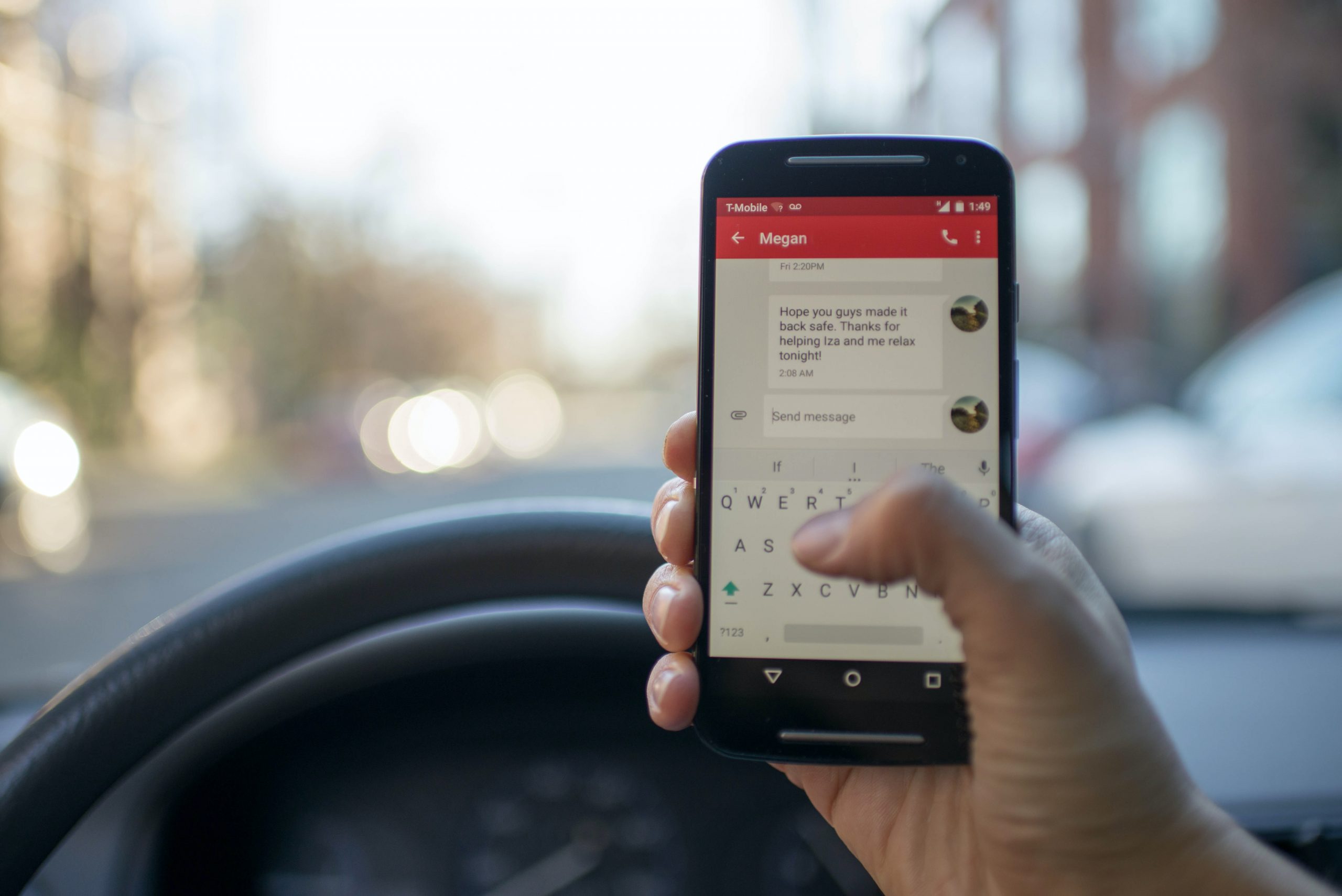 Programmable SMS / MMS
Automate sending and receiving texts or pictures in your code. Integrated into the Voice Elements Client for .NET programmers OR use our REST API.
.NET API
Integrate Voice Elements into your Visual Studio Solution using the .NET Framework, .NET Core or REST. Run your app in Windows, Linux or Mac.
Got an Idea?
Build it now! Turn your idea into reality in no time. Try Voice Elements for FREE.   Get Started Now
Customers love texting
Research shows that 73% of consumers wish more businesses texted them.  They also prefer texting a business with a question over calling them.
Communicate Better
83% of consumers respond to text messages within the first 30 minutes or less. 96% of consumers find phone calls to be disruptive.
Text with a Business landline
We can enable SMS with an existing non-mobile phone number.  This will not affect their existing voice service.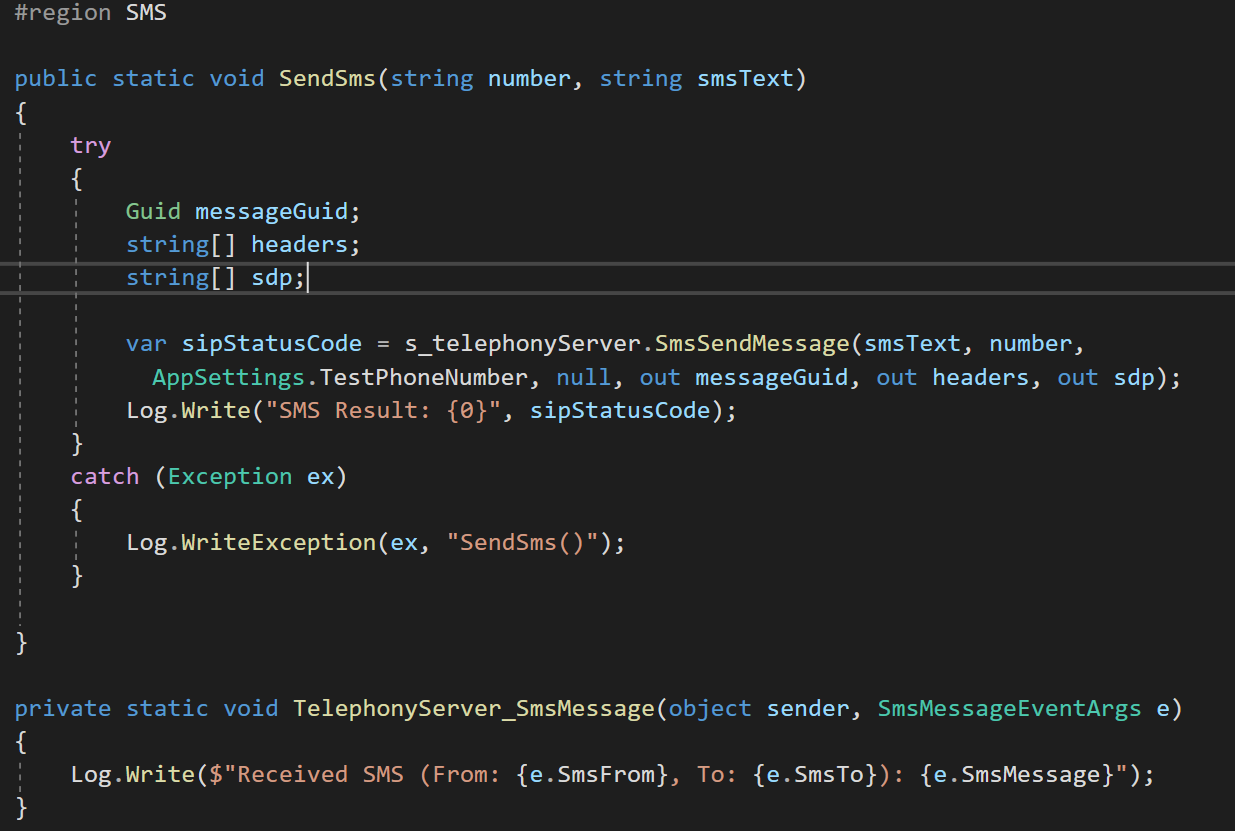 It's SO EASY
One line of code to send a text.  An event is fired when you receive a text.  Sending pictures (MMS) is also supported.
WHATCHA GONNA BUILD?