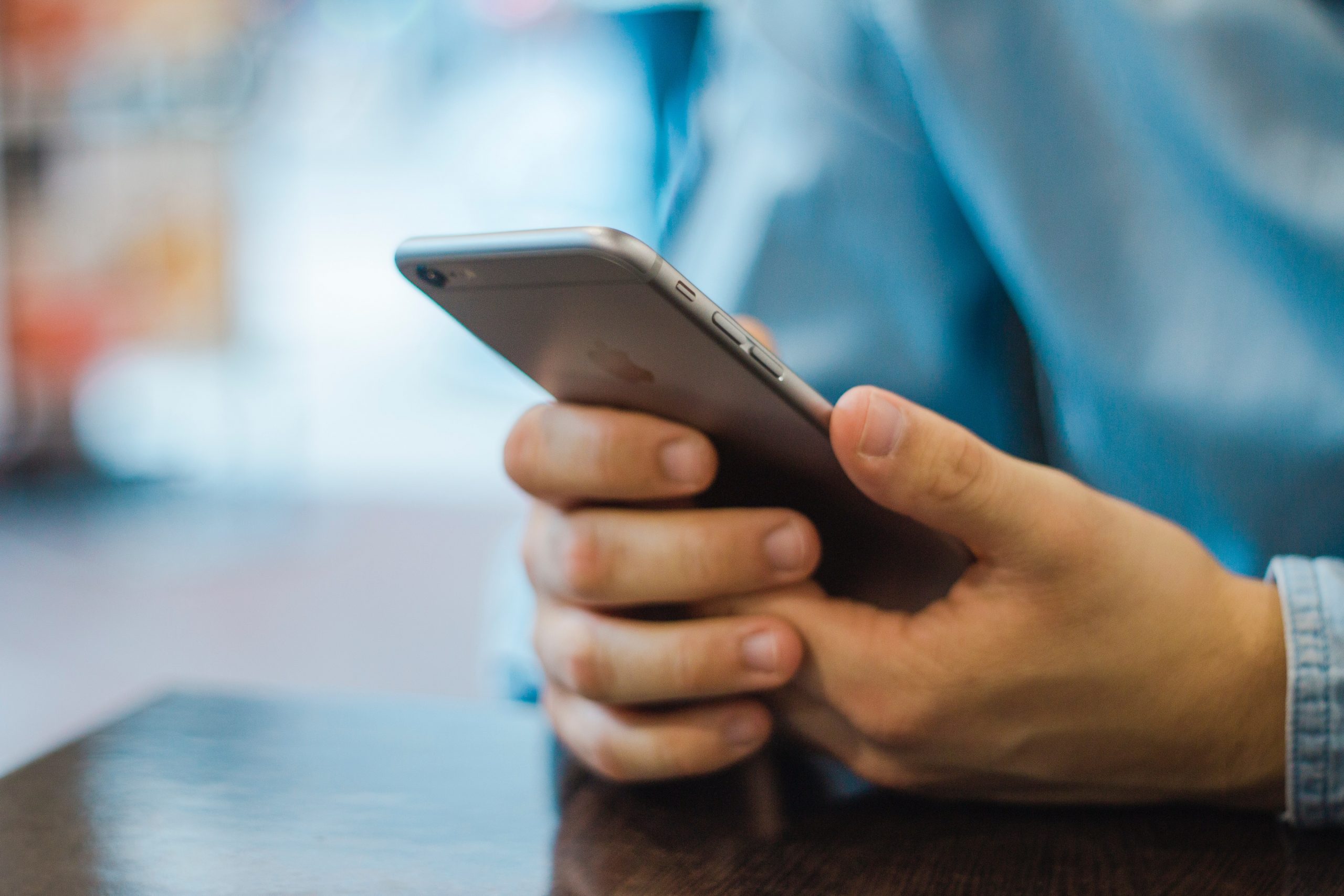 Pay as you go
The simple competitive SMS pricing you need. No hidden costs. We are here to help you be successful.
SMS / Texting Pricing
(Per Segment)
Receive a Text (Inbound)
 Toll Free Inbound: $0.015
Send a Text (Outbound)
Toll Free Outbound: $0.015
MMS (Pictures)
Receive MMS (Inbound): $0.025

Send MMS (Outbound): $0.030

 
Messaging may incur additional carrier fees per carrier.  See below for details.
Additional SMS long code fees per carrier
| | | |
| --- | --- | --- |
| CARRIER | MESSAGES RECEIVED | MESSAGES SENT |
| US Cellular | N/A | $0.005 |
| Verizon | N/A | $0.0025 |
| AT&T | N/A | $0.002 – $0.004 |
| T-Mobile | $0.003 | $0.003 |
| All Other Carriers | N/A | $0.0025 |
Additional SMS toll-free fees per carrier
| | | |
| --- | --- | --- |
| CARRIER | MESSAGES RECEIVED | MESSAGES SENT |
| US Cellular | $0.0025 | N/A |
| Verizon | N/A | $0.0025 |
| AT&T | N/A | $0.0025 |
| T-Mobile | $0.003 | $0.003 |
Additional MMS long code fees per carrier
| | | |
| --- | --- | --- |
| CARRIER | MESSAGES RECEIVED | MESSAGES SENT |
| US Cellular | N/A | $0.01 |
| Verizon | N/A | $0.005 |
| AT&T | N/A | $0.0035 – $0.005 |
| T-Mobile | $0.01 | $0.01 |
Additional MMS toll-free fees per carrier
| | | |
| --- | --- | --- |
| CARRIER | MESSAGES RECEIVED | MESSAGES SENT |
| US Cellular | $0.005 | $0.005 |
| Verizon | N/A | $0.005 |
| AT&T | N/A | $0.003 |
| T-Mobile | $0.01 | $0.01 |