Voice Elements is an Internet Telephony Service Provider (ITSP) and can provide SIP Trunks to your PBX or to your Voice Elements servers.  The same reliable and secure network that provides millions of minutes per month to our Voice Elements Cloud & Microsoft Teams customers can power your SIP Trunks.
We are an Authorized Service Provider with iconectiv, the Stir/Shaken Policy Administrator.  We understand your frustration of making legitimate calls that go unanswered.  With our SIP Trunking, you can make calls with confidence.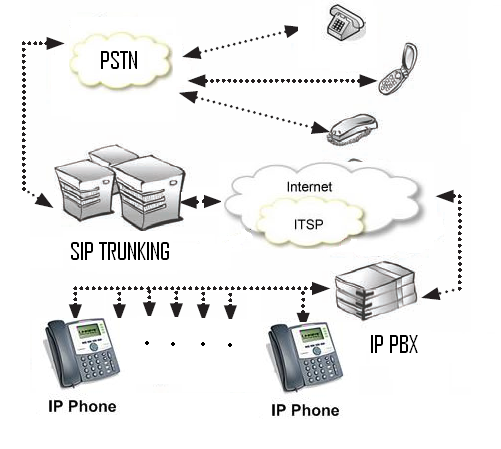 PSTN Access for your Devices
Connect to our safe, secure and reliable service to enable inbound and outbound calls to the entire globe.  Learn More
Connect your PBX, Virtual PBX, Voice Elements Servers, Microsoft Teams Phone System, SIP Devices, and Soft Phones. Bring your own device and we'll make it work.
Competitive Pricing
We maintain relationships with the best Tier 1 and Tier 2 carriers in the industry.  Because of our volume of combined minutes, we are able to offer our customers excellent pricing. Contact Us for our competitive rates.
Easy Phone Number Selection
Use our Customer Portal to provision new toll free phone numbers or local numbers from any area code in the US or CANADA. We maintain a robust inventory and make it easy to find what you need.  
We can also port in your existing phone number.
SMS / MMS Available
Any number in our system can support two-way texting (SMS) or picture texting (MMS).  You can send or receive texts using our Voice Elements software. 
Ask us about our simple Email Texting option. Outlook or your existing e-mail client can be used for easy texting.
Ask about our Virtual PBX software
Loaded with Features
E911, CNAM Registration, CNAM Dips (Caller ID Name), SMS, MMS, Call Detail Records, Redundancy, T.38 Faxing, G.711 & G.729 CODECS, HD Voice, STIR/SHAKEN are all available.  Learn More
Also our technical support is amazing.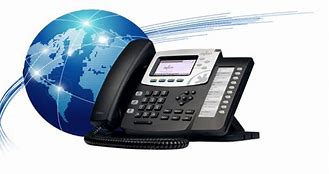 Why IT Departments and Resellers Choose our SIP Trunking
Flexibility, Reliability, Security
Works with Voice Elements Platform
Works with Microsoft Teams
Virtual PBX Available
Features Abound
Terrific Technical Support
Excellent Self-Service Customer Portal Website
No Long Term Contracts
Call Attestation following Stir/Shaken Protocols
Voice Elements drives their solutions . . .