Get Started with SIP Trunking

VoIP Phone lines for your business
As an Internet Telephony Service Provider (ITSP) we can provide you SIP Trunks to your PBX, Voice Elements servers, or other VoIP enabled devices.  The same reliable and secure network that provides millions of minutes per month to our Voice Elements cloud & Microsoft Teams customers can power your SIP Trunks.
Reliable
Global reliability, that's what we do. With relationships with the best Tier 1 and Tier 2 carriers we offer unmatched reliability by not relying on any one carriers.
Scales to your needs
Scales to your needs no matter how big or small.  If you need one line or thousands we can provide what you need.
Get texting on your phone lines
Any phone number in our system can support two-way texting and picture texting. Imaging the possibilites of enabling that on your business phone lines today.
Secure
Connect to our safe, secure and reliable service to enable inbound and outbound calls to the entire globe.
For any PBX or VoIP device
Connect your PBX, Virtual PBX, Voice Elements Servers, Microsoft Teams Phone System, SIP Devices, Soft Phones and more.
The extras you need
E911, CNAM Registration, CNAM Dips (Caller ID Name), SMS, MMS, Call Detail Records, Redundancy, T.38 Faxing, G.711 & G.729 CODECS, HD Voice, STIR/SHAKEN are all available.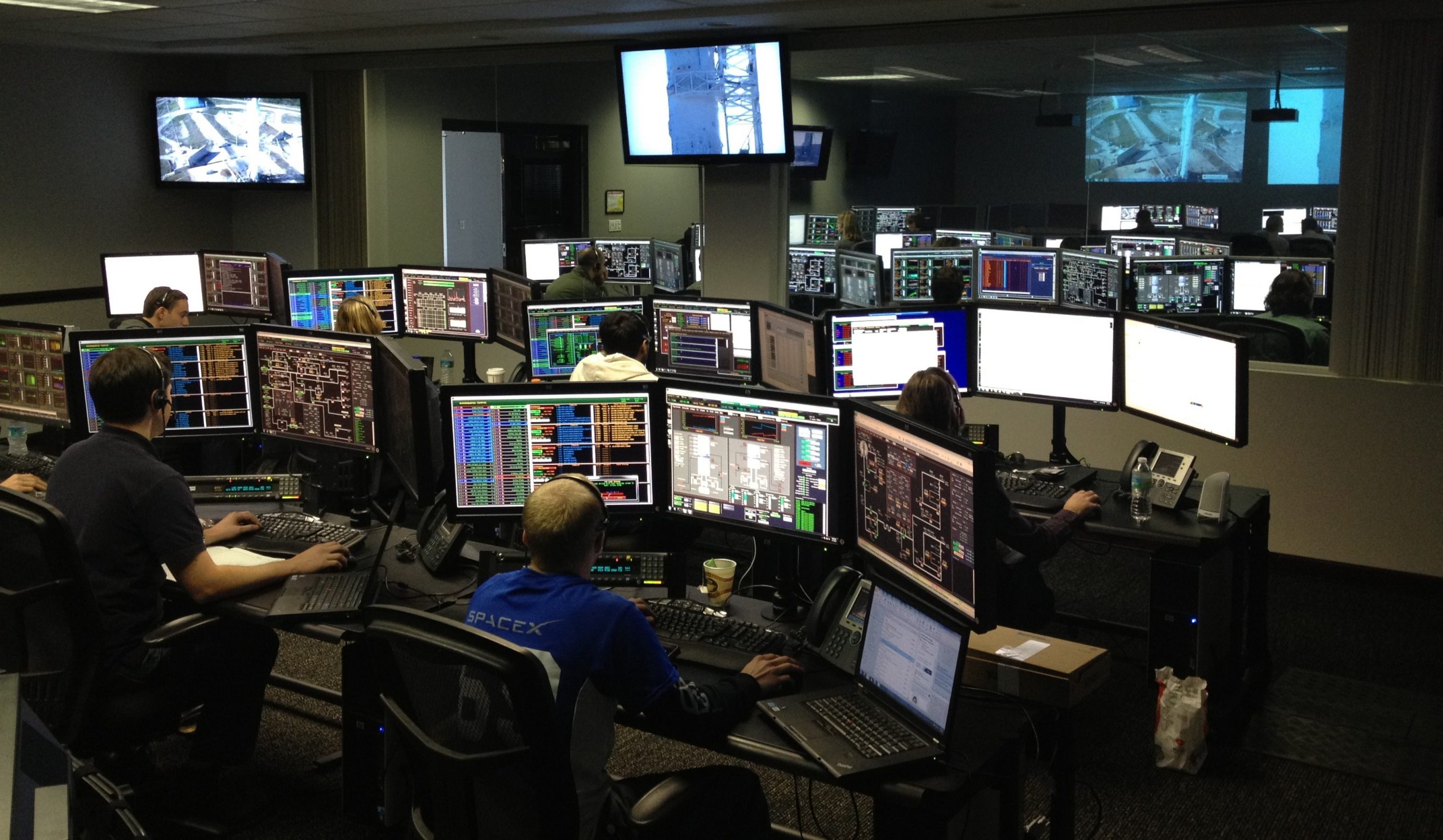 It's time to get started and save today
It is easy to get setup, give one of our experts a call today. We will get you up and running with exactly what you need.
Businesses rely on Voice Elements

Ankit Gupta
SpitFire Dialers
They have great support team which is always there to go above and beyond to help you. I love Voice Elements and their products.

Rick McFarland
Voice4Net
Extreme flexibility and scalability for creating sophisticated telephony applications in a fast, efficient manner.

Travis Hall
DentalTek Inc.
Voice Elements technology enables us to provide the best possible products to our customers and we simply could not do it without them.