Start building Voice Apps for free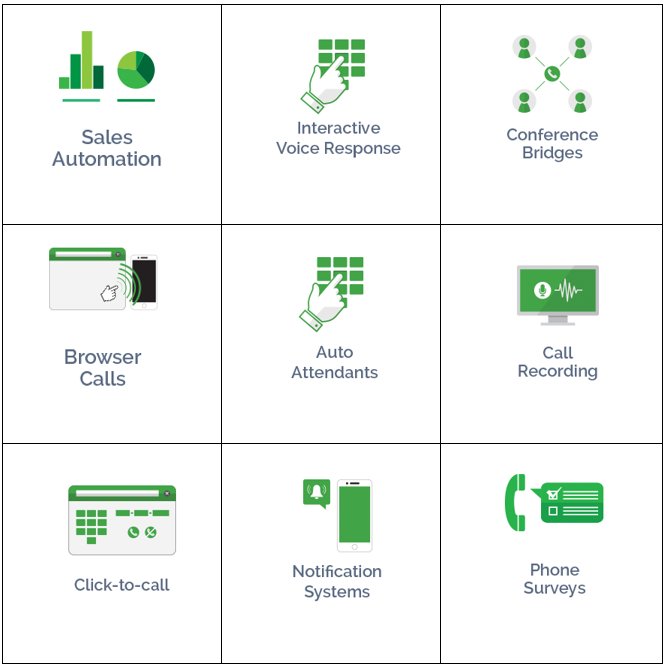 Whatcha gonna build?
Give our free demo a try. See for yourself how easy it is to get your telephony application built and into production.
You get your own phone number
We provision a phone number for you for both inbound and outbound calls.
100 minutes for testing
Free phone minutes for the phone number we give you for testing and deployment.
No credit card required
We don't need your card number, we know you will love Voice Elements once you give it a spin.
Custom Visual Studio Solutions
Visual Studio Solutions ready to go that you can load, build and test with.
Sample Applications to Try
Great Support and Documentation
We want you to succeed so we are here to help. Give us a call and talk to one of our experts. And our Documentation is great too.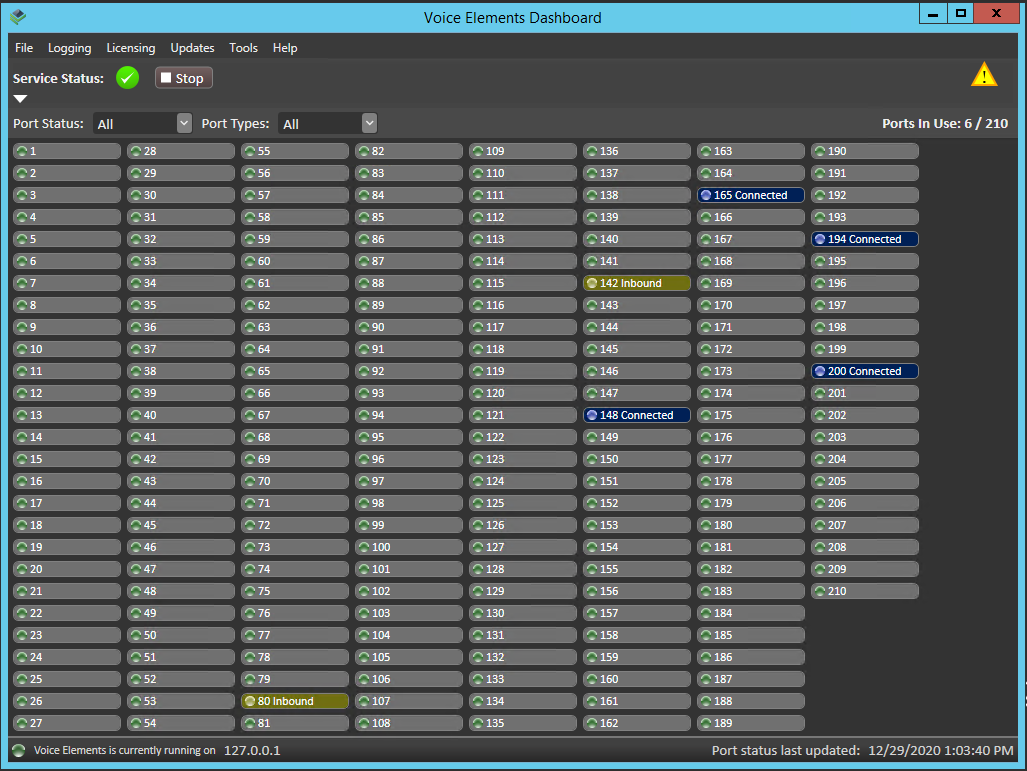 Try for FREE
It is easy to get setup, then you get:
Your own demo phone number
100 minutes for testing
No credit card required.
And more
Once your account is created, you can download complete solutions that run with just 1 click!
Creating an account allows us to provision a phone number for you.
Then you have the power to test all the capabilities of Voice Elements in real-time.
Set up a free consultation with our Tech Team.
We'll discuss your telephony needs, and together, find the optimum solution that works for you.
Businesses rely on Voice Elements

Ankit Gupta
SpitFire Dialers
They have great support team which is always there to go above and beyond to help you. I love Voice Elements and their products.

Rick McFarland
Voice4Net
Extreme flexibility and scalability for creating sophisticated telephony applications in a fast, efficient manner.

Travis Hall
DentalTek Inc.
Voice Elements technology enables us to provide the best possible products to our customers and we simply could not do it without them.