Microsoft Teams Calling Plan Features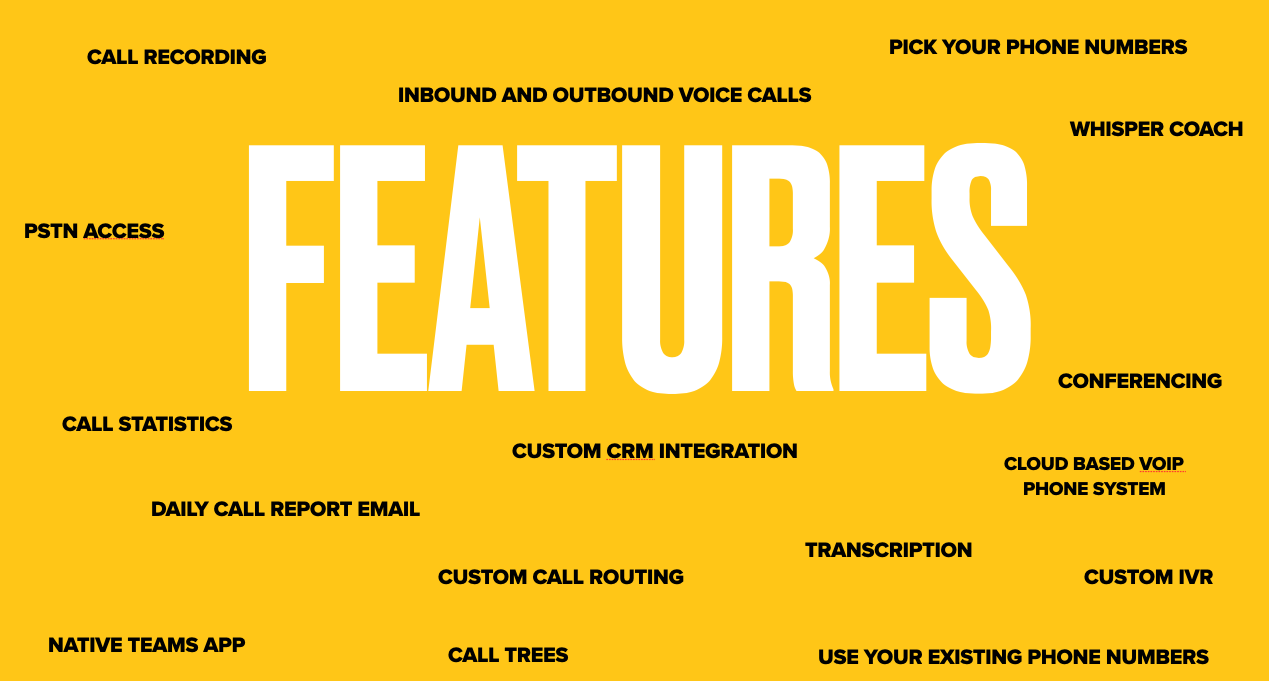 Call Recording
Record all external calls to or from your Teams tenant.  Use the Voice Elements Teams app to view the call history, find your call and play or download the recording.
Call Reports
All calls to or from your tenant are logged.  Use the Voice Elements Teams app to view the Call Summary Report.  You can also set up in the Admin Portal who should get PDF Call Detail and Summary reports.  These are e-mailed every night for the prior day.
No Hardware to Purchase, Pay as you Go
Your Teams users are connected over the internet to our secure and reliable cloud.  We are an Internet Telephony Service Provider (ITSP) that connects your calls to the public switched telephone network (PSTN).
PSTN Access for Teams
Now in Teams you can call and receive calls to your desktop Teams OR your Teams mobile app.  Receive calls on all of your devices at once.  The Microsoft Phone System license allows it to all to be integrated with Microsoft Teams.
YOU DO NOT NEED A MICROSOFT CALLING PLAN.
Customization
Want to get in the middle of the call flow of external calls for custom workflows?  Contact us for options.  Some of the possiblities are after hour call routing, contact center options such as listen/coach/join, IVR's and more.
Another popular thing to do is to customize the inbound callerID.  You can dip your contacts, AD, or CRM and update the caller ID as it comes in.  Use up to 50 characters and include customer balance or status.
Phone Numbers and Texting
Pick your phone number from our customer portal or port in an existing phone number.  The numbers are textable.  Use our Email Texting feature to integrate the texting right into Outlook.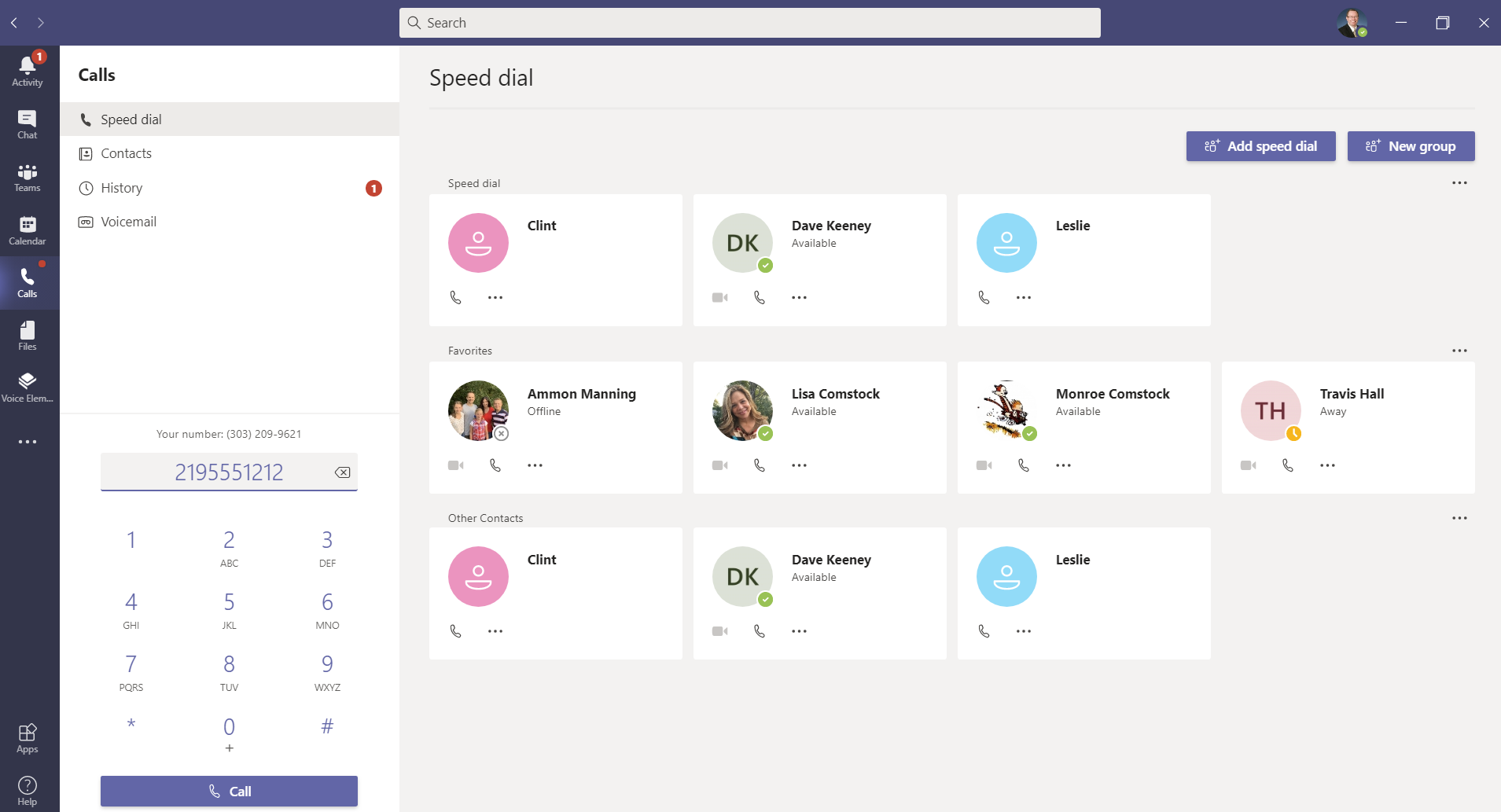 Dialing Made Easy
Use Teams Speed dial, favorites, or other contacts
Use the Teams keypad to dial directly
Receiving Calls Made Easy
All devices will ring at once
Works great on the Mobile App
Any phone can Dial to you and talk to you through Teams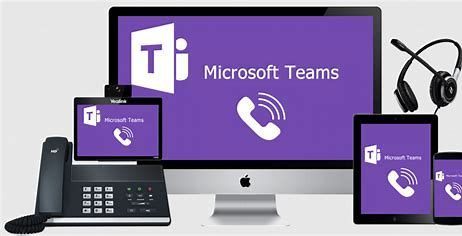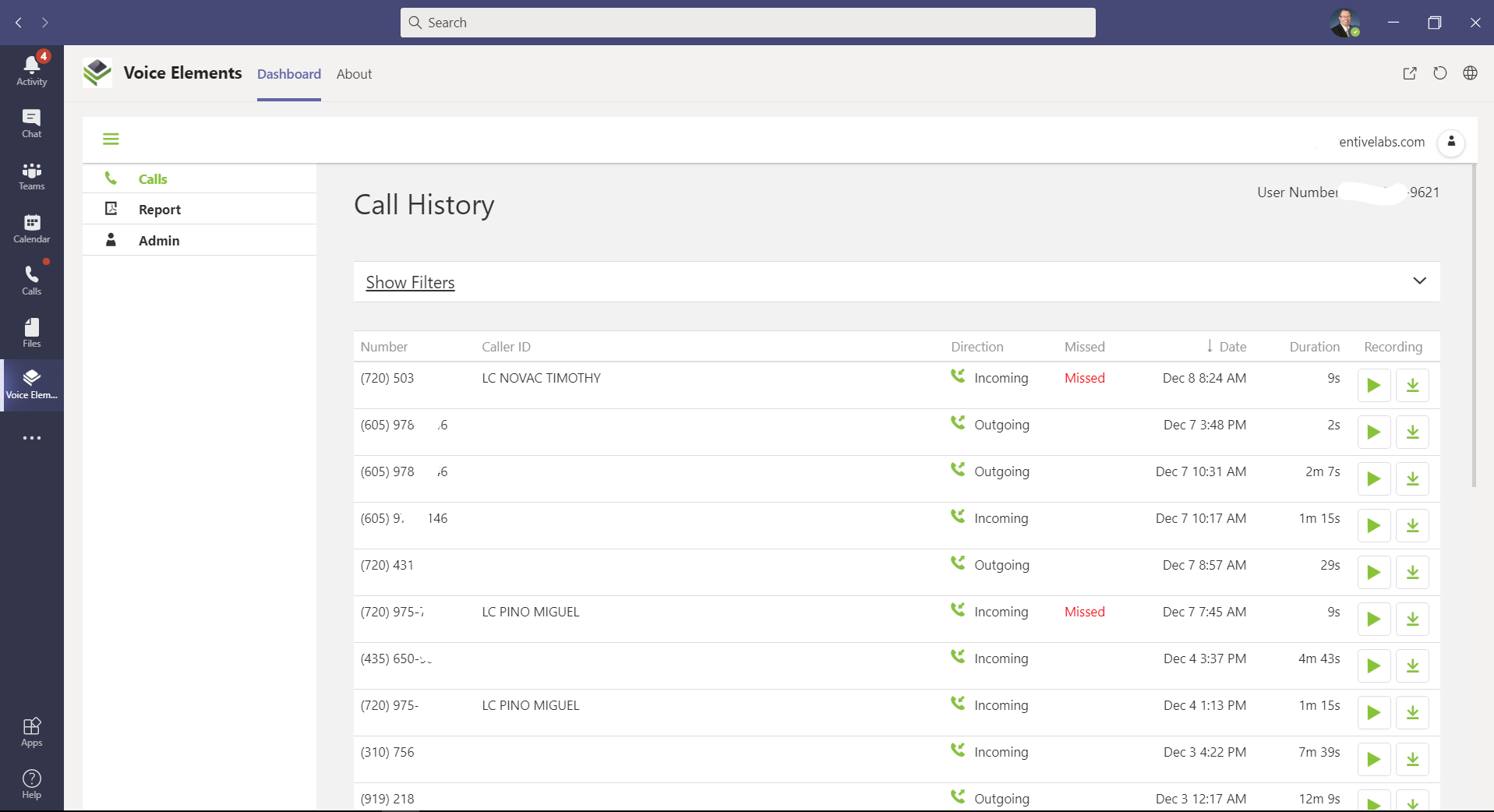 Voice Elements for Teams
Use the Voice Elements Tab in teams for various features.  View Call History and Statistics.  Listen to Recordings and more . . .