Microsoft Teams Phone System
Calling Plan and Service Solutions From Voice Elements
Voice Elements enables you to use Microsoft Teams to call anyone, not just other Teams users. When someone calls you, it rings all your Teams devices, your computer, mobile phone, or tablet.
Answer on any device, anywhere, anytime! It is the phone system for Teams. Voice Elements makes all this possible. With zero limitations.

Voice Elements is your phone system for Microsoft Teams
Call anyone

whether they're in Teams or not

Cost effective solution

with no hardware or stubborn contracts

Great work from home solution

use Teams to connect with all your customers

Your phone number

rings all your Teams devices

Full integration

with Microsoft Teams
Voice Elements makes business function better. Teams is great for all the collaboration and chat, but to really solve the complete communication problem Teams needs to work with regular phones as well. Voice Elements does this efficiently and cost effectively.
The solution

for "Work at home"

Connects you

to your clients, employees, vendors. . . everyone

Connects your

business phone numbers to staff wherever they are, even on the road

Now all communications

can go through Teams

Automatic Call recording

makes compliance, training, and support work no matter where someone is located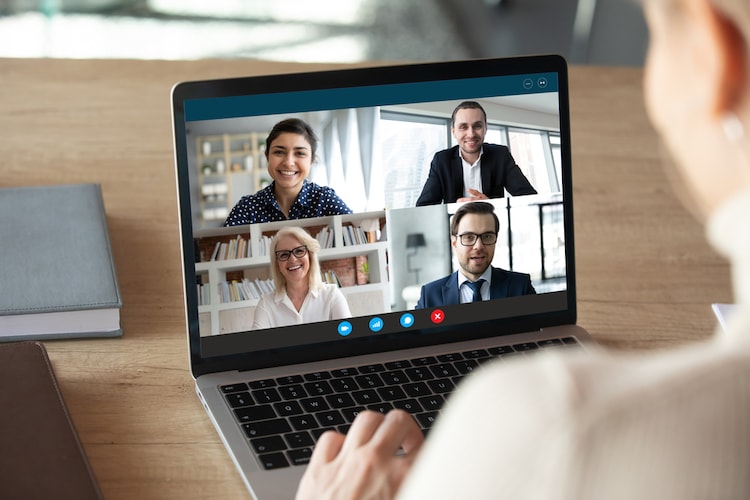 Maybe the best part is the price. Only $7 per user, with no limits within the US and Canada. Yes, that's right–simple and predictable pricing. That is half what Microsoft charges and we include lots of other advanced features they do not offer.
And there's no hardware or software to install making setup fast, easy and painless.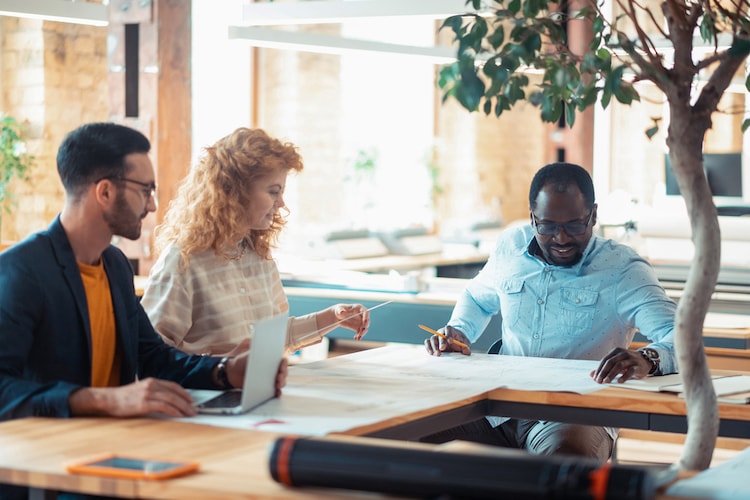 Call recording

for compliance, training & support

Call metrics

to help with reporting and training

Fully managed

in the cloud by Voice Elements

Call statistics

and reporting by user and for your entire organization

Call reports

delivered by email each day

Live listen

allows a supervisor to listen in on a live call

Whisper Coach

allows a supervisor to "whisper" to the callee, but the caller does not hear. Great for training and coaching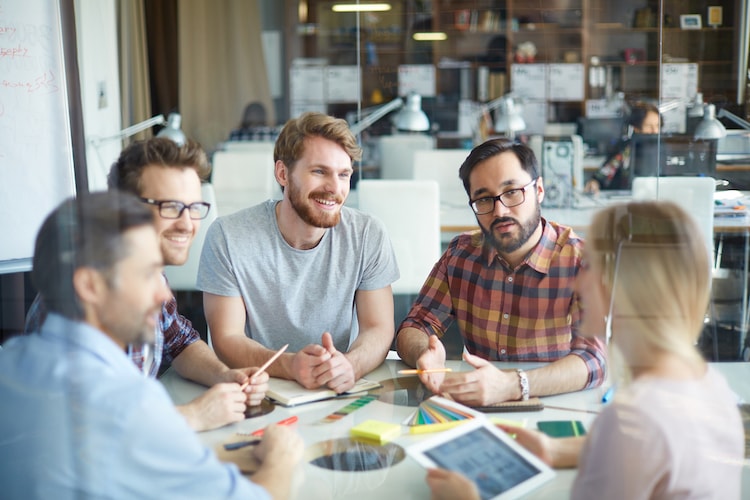 Voice Elements is a Cloud Service and calling Plan for Microsoft Teams. The Voice Elements Cloud interfaces the Public Switched Telephone Network (PSTN) with Microsoft Teams. This enables calling and receiving calls from any phone, plus so much more. We are a Microsoft Partner and Teams Direct Routing Provider. What this really means is you don't have to worry about hardware or software.
Enables Microsoft Teams

to be your phone system

No hardware

to purchase, install or maintain

We provide

the phone numbers for each user or you can use your own

You can extend

functionality using Voice Elements Programmable Voice features

Scales

as you grow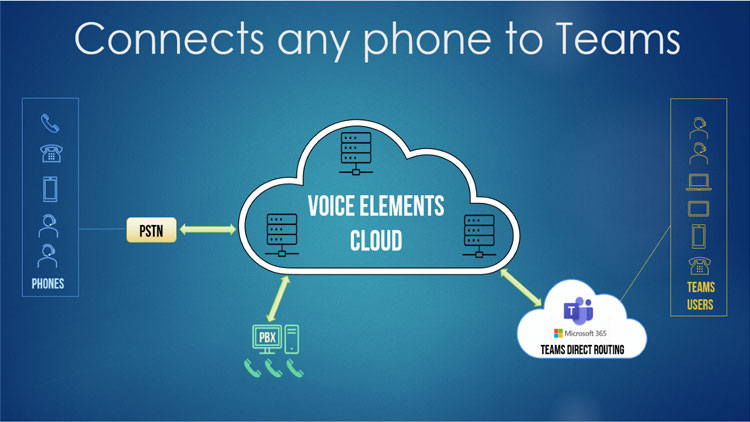 Replace or enhance your existing PBX system with a solution from Voice Elements & Microsoft Teams. There's no hardware needed. No software to install. It's a super easy, fully integrated Microsoft Teams phone solution.
And you're not limited to calls within your Team's network. Easily add users outside of Microsoft Teams. And it works on any device from your desk phone to a mobile devices, tablet and of course Microsoft Teams.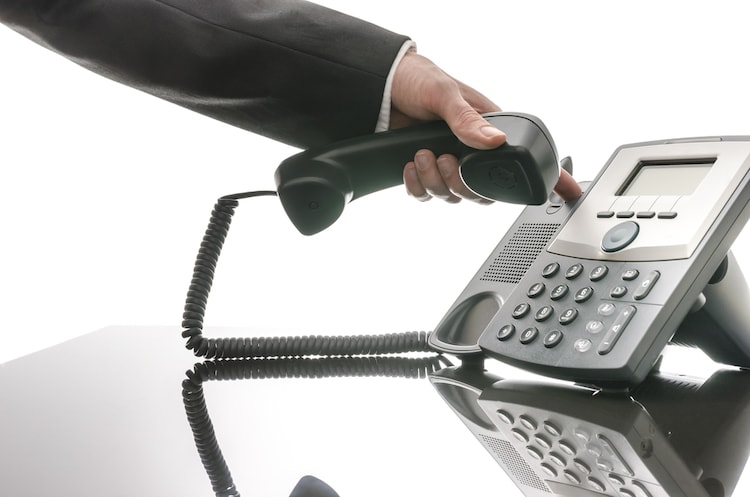 Data rich caller ID

brings valuable customer insights. Before you even pick up the phone

Integrates VoIP

phones directly with Teams

Integrate Teams

with your exiting PBX

On-premise options

are also available

Fully customizable

using Voice Elements APIs for our programmable voice and SMS solutions

CRM integration

uses data from your system to enhance the Caller ID of the incoming call. See account info, balances, etc. added to the Caller ID so you see more information about your caller before you even answer the phone

Custom Call

Routing

Custom IVR

and Call Trees

Native Teams

app, gives you access to features within Teams

Pick phone numbers

for each user or use your existing numbers

Conferencing

Cloud based

VoIP Phone System

Transcription

, converts your recordings to text

Use our API

for Advanced Voice and SMS integration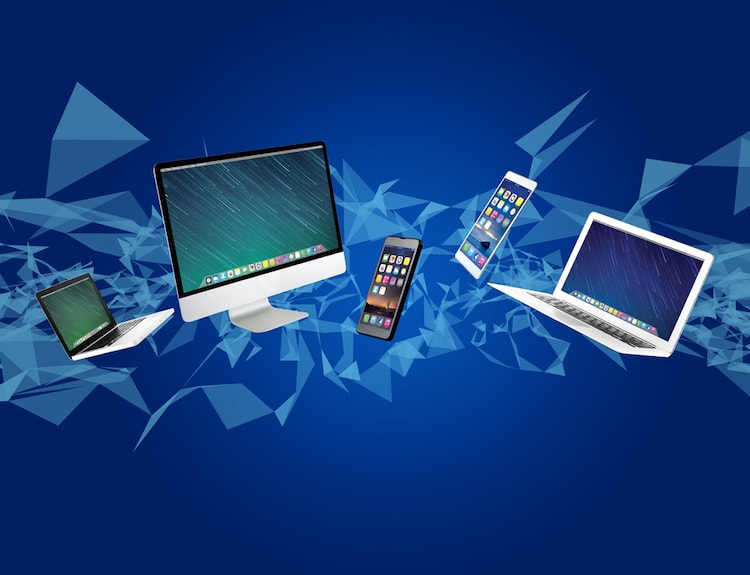 With over thirty years of experience, our support is second to none. We are here with you throughout the entire process. From handling the installation, answering any questions you may have, to helping you expand as your business expands– VoiceElements is a partner you can always count on.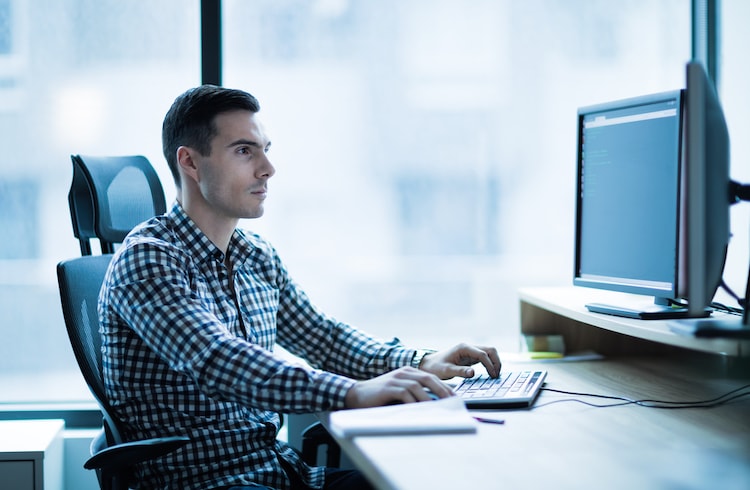 Voice Elements

is a Microsoft Teams direct routing partner

No on-premise equipment requirement,

which means no expense, and no hardware to install or maintain

We are the voice experts

having been providing computer telephony products and infrastructure for decades

Flexiblity

allows you to connect to a variety of different hardware and software based PBXs from vendors such as Avaya and Cisco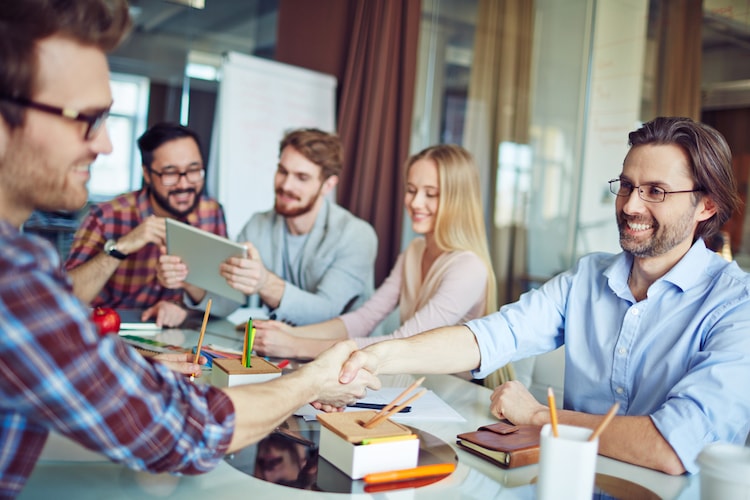 Go Beyond Traditional Phone Systems
With Voice Elements for Microsoft Teams