Blog
We regularly publish articles on all aspects of programmable SMS and voice messaging, helping you maximize your use of this technology.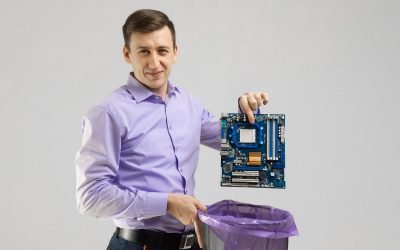 Read about the History of Dialogic and Voice Elements. Read how many users have ditched their Dialogic hardware and software and have opted for Voice Elements built on the HMP Elements stack.
read more
Sign up for your free demo today!
Start making and receiving calls or texts in minutes! No credit card required.