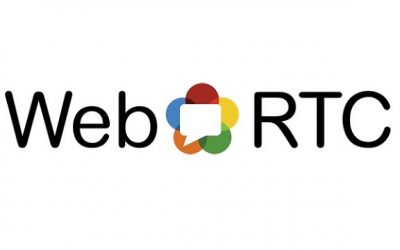 The WebRTC Serge of 2014 A real treat was to get to know Serge Lachapelle from Google. Serge is the Product Manager for Chrome WebRTC. He is basically the father of WebRTC. (Not like Al Gore who thinks he is the father of the internet – Serge is really the father of...
read more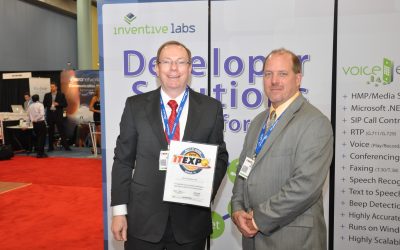 We've recently returned for the first time exhibiting at Internet Telephony Expo in Miami. It was a success in every way – very busy, with a positive reception of our Voice Elements Platform. The message we brought to the show was, from start to finish, with just one...
read more
Schedule a Free Consultation
Let's discuss your project and find the optimum solution for your needs.
See how easy it is to get your application quickly into production!
Your very own demo phone number.

100 minutes for testing.

Access to custom Visual Studio solutions.

No credit card required.
Once your account is created, you can download complete solutions that run with just 1 click.
Seriously, no strings attached!
Creating an account allows us to provision a phone number to your account.
You will have the power to test all the capabilities of Voice Elements in real-time, with actual calls and texts!