Programmable Voice
Easily automate any phone call flow using our .NET toolkit.

Choose the security of Premise or the flexibility of the Cloud. Same code works on both
Make, receive, record, and monitor calls with code
The easy way to build something amazing
A dead-simple toolkit designed for .NET developers to quickly build & deploy flexible, secure, and powerful telephony apps
Try Voice Elements Now And Love It Forever

Accurate Call Progress Analysis (CPA). (Detect Human or Machine)
Beep Detection
Speech Recognition
Text To Speech (TTS)
Conferencing
Faxing
SIP Call Control using our field proven internally developed VoIP stack

Call Routing
Call Recording
Play / Record computer files
Tone Recognition (DTMF / Custom Tones)
Whisper / Coaching
WebRTC for Agent / Customer connections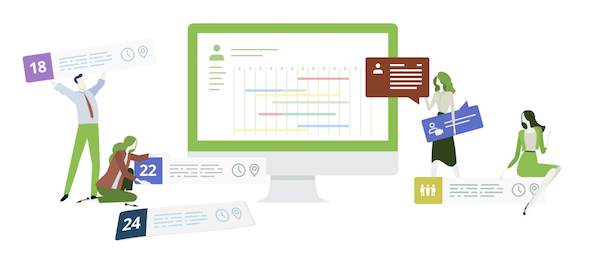 Tele-Integrations, Customer self-service IVRs, call centers, phone systems, ticket management, two-factor authentication, appointment reminders, customer surveys.
Voice/SMS broadcasts, political polling, power dialer, reservation confirmation, collections.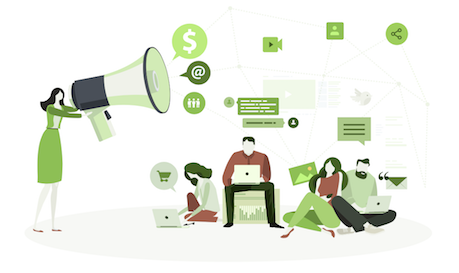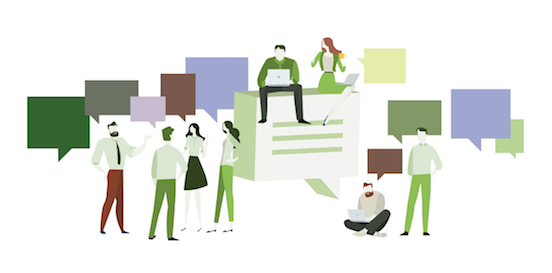 SMS marketing, emergency notification, order status, delivery reminders, flight information, fundraising, alerts/notifications.
Premise Pricing
Monthly and one-time license options available.

Rick McFarland
CEO of Voice4Net
"Extreme flexibility and scalability for creating sophisticated telephony applications in a fast, efficient manner."

Travis Hall
CTO of Dental Tek, LLC
"Inventive labs has become the cornerstone of our business. Their Voice Elements technology enables us to provide the best possible products to our customers and we simply could not do it without them. Not only do they listen to us and understand our needs, their expertise and attention to details always produces better than expected results."

Ankit Gupta
Senior Software Engineer of SpitFire Dialers
"I have been using Inventive Labs products for the last 10 yrs at SpitFire to develop Call Center Solutions. I have never seen such a great company to work with. We have developed call center solutions with their Voice Elements product. It's easy to use and has a simple interface. It eliminates the complexity of SIP protocol but at the same time gives flexibility to accomplish all the tasks. Their products are always up to date with new technology & standards which are used in the industry. Voice Elements is very stable and reliable. It has allowed us to integrate with numerous sip providers & PBX systems across the world (US, Canada, Europe, Australia, India, Africa etc) without issue. In call center solutions, call detection plays a very crucial role and in my professional experience Voice Elements call detection is one of the best in the industry. They have great support team which is always there to go above and beyond to help you. I love Inventive Labs and their products."
Watch the many benefits of Voice Elements
Sign up for your free demo today!
Start making and receiving calls or texts in minutes! No credit card required.