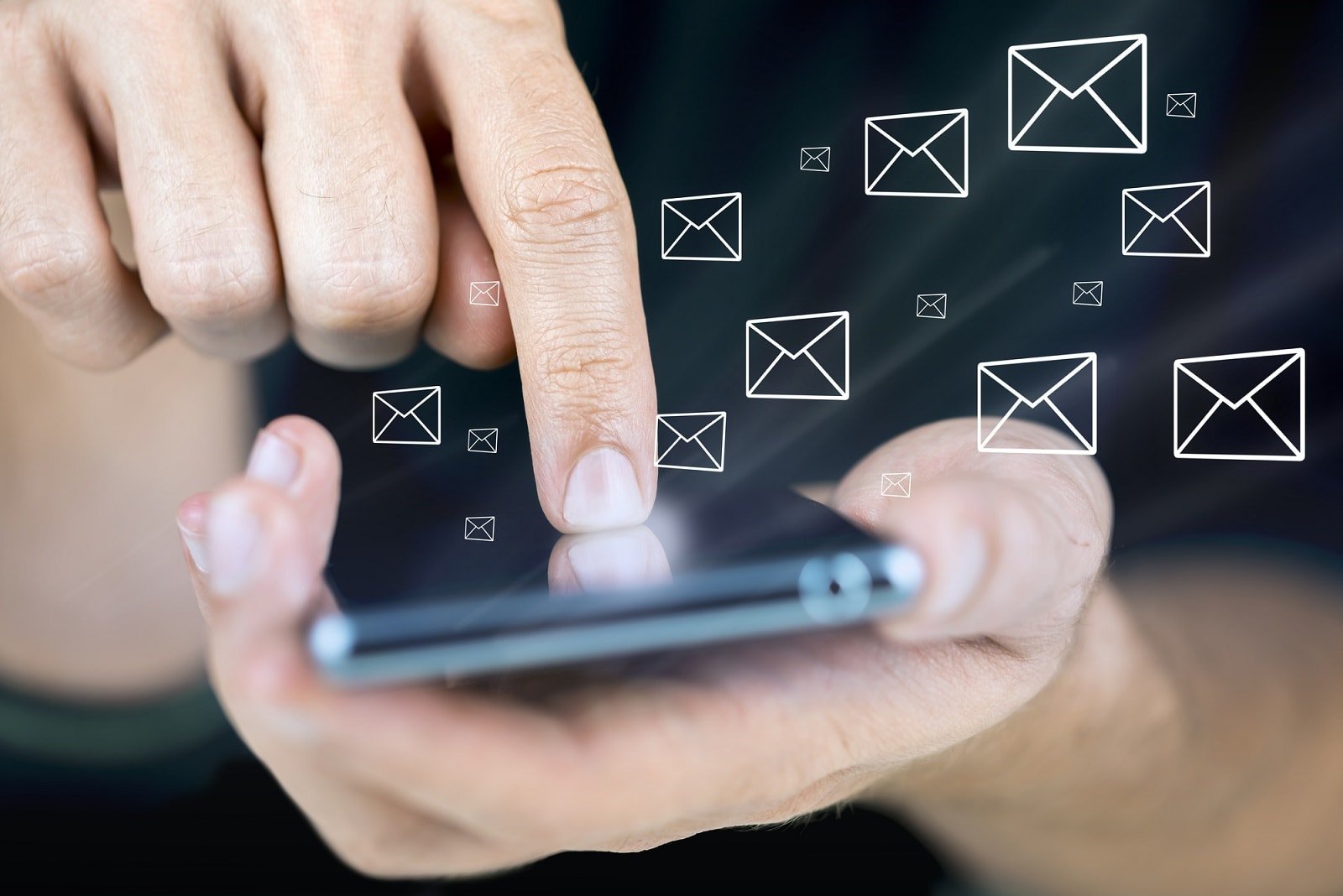 Important News!
Major US carriers are launching new messaging routes for 10DLC A2P (10-Digit Long Code Application-To-Person) SMS and MMS messaging.
These industry changes are accompanied by rate surcharges.  These pass-through surcharges will go into effect on 29 January 2020.
Outbound SMS fees will increase by .0025 per message segment.
Outbound MMS will increase by .005 per message segment.
A message segment is 160 characters.
The surcharge will not apply to incoming messages.
Toll Free messaging is unaffected.
What is the new 10DLC A2P Service?
10DLC A2P Service is an industry-first solution specifically for A2P SMS traffic over long code phone numbers.
Long Codes is the industry term for SMS enabled 10-digit phone numbers. Example: (555) 123-4567.
Alternatively, Short Codes are widely used for value-added services such as charity donations, mobile services, ordering ringtones, and television program voting.   They are often associated with automated services, such as 'Text Football to 72404 for the latest football news.'
These new surcharges are only applicable to SMS and MMS messaging via Long Code telephone numbers.
What is P2P and A2P?
P2P stands for Person-To-Person messaging. P2P SMS traffic is expected to be conversational, balanced and at a scale indicative of typical human behavior.
A2P stands for Application-To-Person messaging, referring to SMS or MMS messages sent from an application to a person. A2P Messaging allows businesses to automate their text messaging and power functionality like appointment reminders, two-factor authentication, text message alerts, text based sales promotions, etc.
What does this mean for you?
This is a landmark change for the A2P SMS messaging industry.  It offers stability, delivery reliability, and security to businesses and their customers.  It is believed that 10DLCs should be able to send around 100 messages per second, a significant increase from the current 1 per second limit available on long codes.  On the consumer end, things should look the same.  Businesses will be able to use Long Codes for high volume A2P use cases while enjoying consistent delivery rates and improved overall reliability.
Do I need to do anything?
You do not need to make any changes to your Inventive Labs account or your phone numbers.
How Do I Get More Information?
If you have questions or concerns about these impacts on your messaging service, please contact us at support@inventivelabs.com.
To explore how your business could benefit from adding a messaging service to your platform, see our articles Voice Elements SMS and SMS Via REST API.  See also our SMS REST API Reference Guide.
Let us know how we can help you leverage this powerful communication tool!